Dorothy Chester Ann Herkenratt
89 years old
Date of birth: October 22nd, 1925
Place of birth:
Northfield, Minnesota, United States
Date of passing: July 16th, 2015
Place of passing:
Faribault, Minnesota, United States
This memorial website was created in the memory of our loved one, Dorothy Chester Herkenratt, 89, born on October 22nd, 1925 and passed away on July 16th, 2015. We will remember her forever.
Sympathy on the passing of Dorothy Chester Herkenratt. We have followed her last journey and serious illness through our mutual friend, Audrey DeMann. My brother, Dallas, knew Dorothy through their quest of family and Rice County History as they both worked at recording it. Her contributions have been boundless and her obituary is amazing!
(Continued). We, (Drake kids)have also in common our fathers, Wayne Drake and Dick Herkenratt, first cousins. My Dad's father and Richard's mother were sister and brother. Holy Cross Episcopal Church and The Drake Farm also tie us together. My Dad was born at the Hwy 246 and Hwy 1 location....now listed on The National Register of Historical Places. Condolences to all of the family...
Invite your family and friends to visit this memorial:
Subscribe to receive e-mail notifications when others contribute to this memorial.
Created in partnership with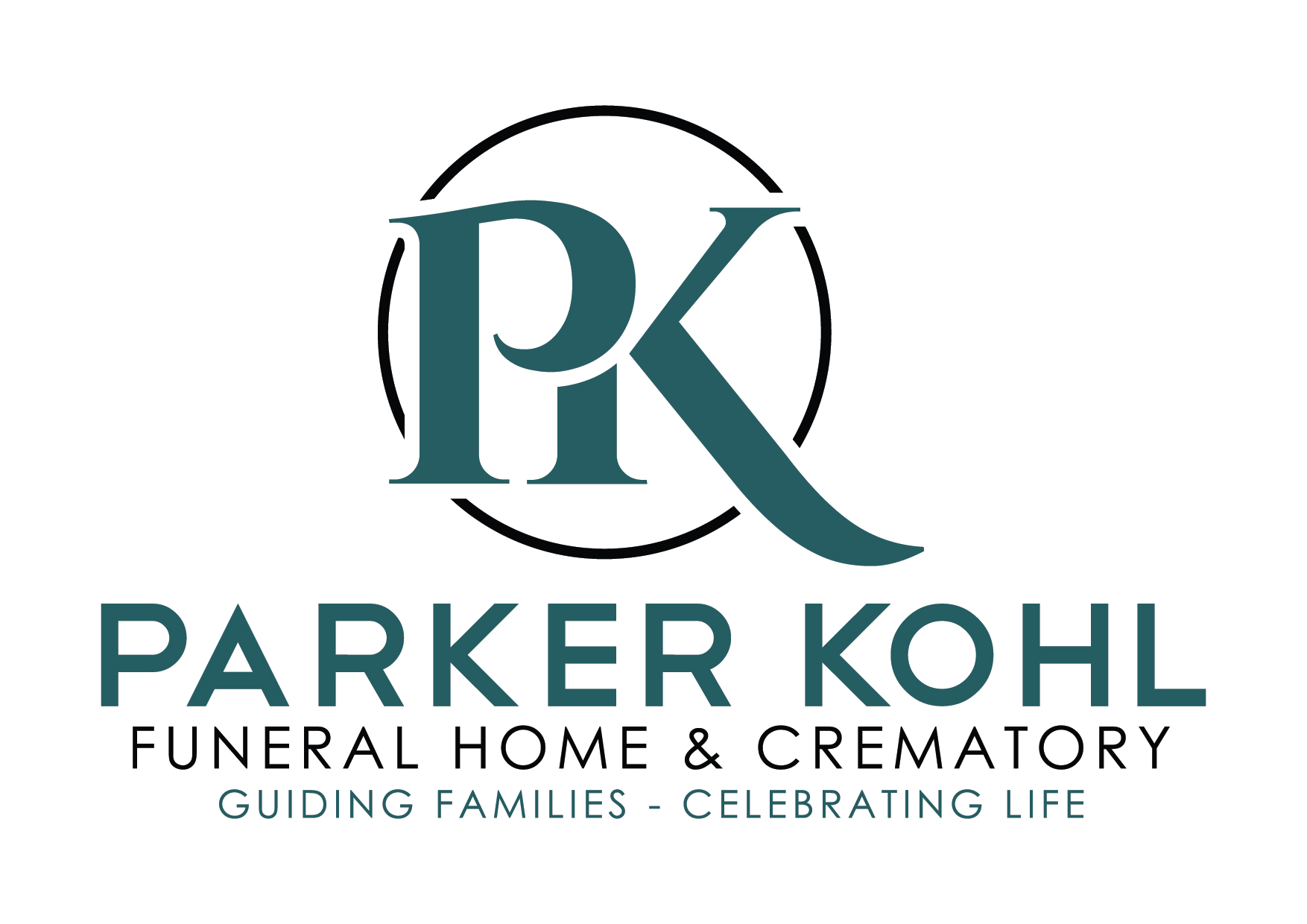 Parker Kohl Funeral Home
607 2nd Ave NW
Faribault, MN 55021-4211
(507) 334-4458
Have a suggestion for us?