Dennis Edward McCusker
63 years old
Date of birth: November 27th, 1952
Place of birth:
Faribault, Minnesota, United States
Date of passing: February 3rd, 2016
Place of passing:
Faribault, Minnesota, United States
This memorial website was created in the memory of our loved one, Dennis McCusker, 63, born on November 27th, 1952 and passed away on February 3rd, 2016. We will remember him forever.
Denny was the most "laid back" guy I've ever met. He had more patience than I could hope for and his own unique way of solving problems. I enjoyed his company and the many lazy days we spent out at the lake. Rest in Peace Denny. Ed Fox
Denny was a good man. He was a member of Rice County Skywarn since 1980, or perhaps even earlier. He also served as the Deputy Director of Civil Defense for Rice County for 15 years. 1152 you will surely be missed.

The Morse Code ID sound from his Ham Radio Repeater:
http://klier.no-ip.org:82/pub/wb0nkx.mp3
Mooney was a great neighbor who kept watch... will always remember the Mazaska Monster Days with him and Tina and much more. RIP..
Denny was a good guy and classmate. I remember one snowmobiling weekend in around 1972 in Shieldsville, everyone came running into the house cuz a train was coming. As there were no trains within 15 miles, it was determined by Moony that it was indeed the "moon" someone had seen coming rather than a train. Too much alcohol and too much of the 70's....Good bye old friend.

Invite your family and friends to visit this memorial:
Subscribe to receive e-mail notifications when others contribute to this memorial.
Created in partnership with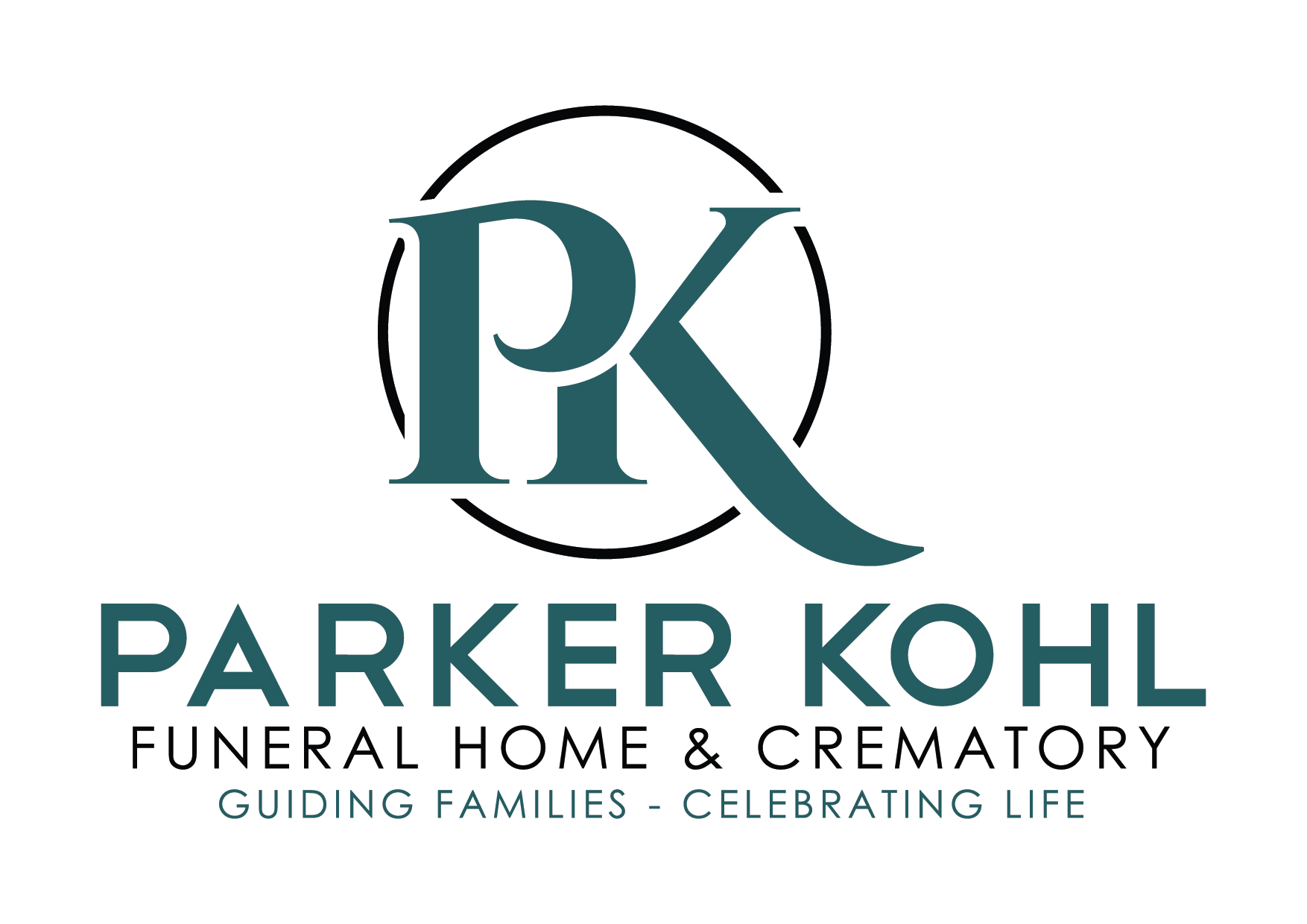 Parker Kohl Funeral Home
607 2nd Ave NW
Faribault, MN 55021-4211
(507) 334-4458
Have a suggestion for us?